Posted by Hannah on 5th May 2017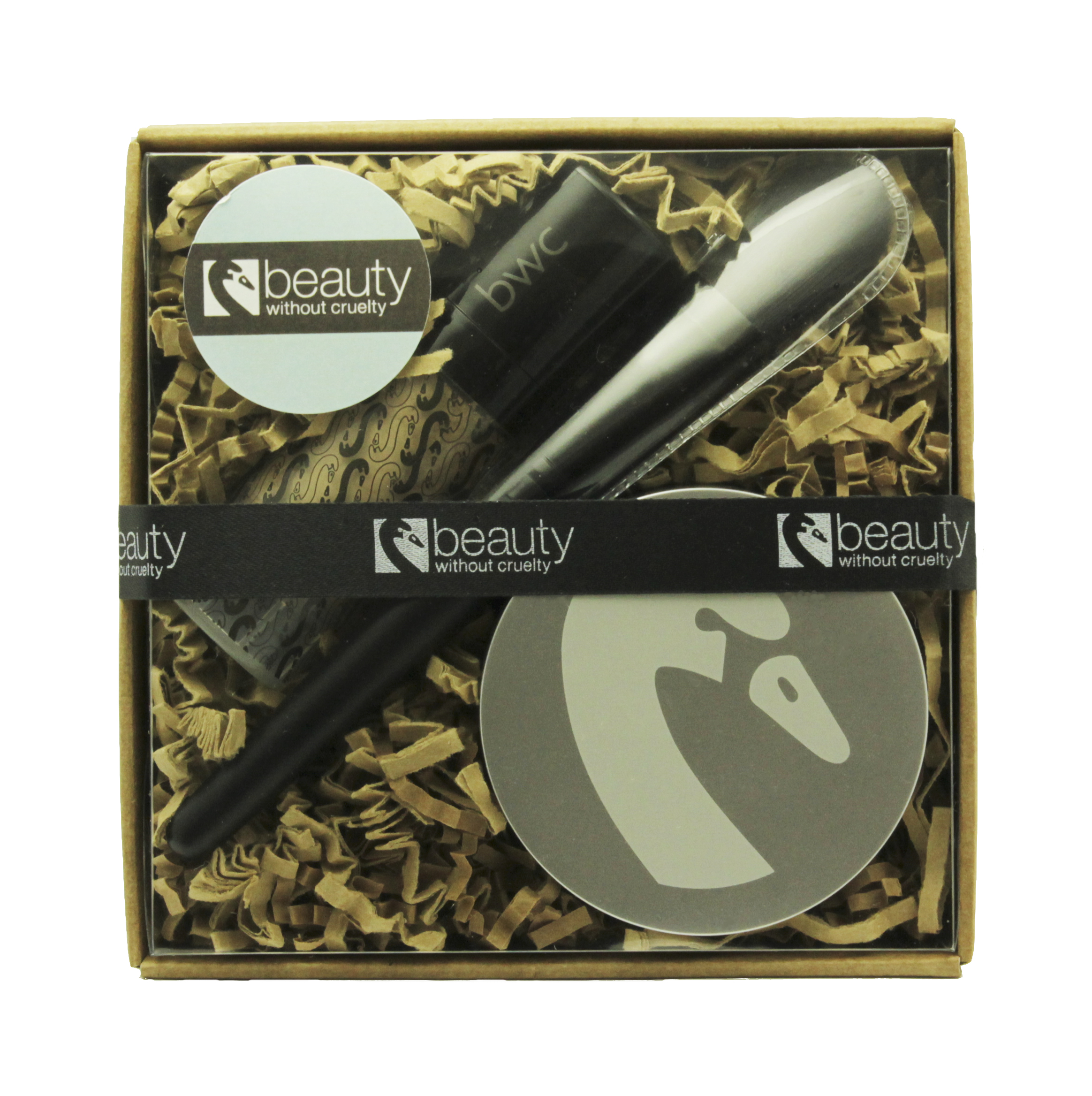 If you've never really worn make up before, or you are looking for a really useful gift, the Beauty Without Cruelty Face Basics Gift Set offers a great introductory starter set as well as a simple classic but effective make up finish. It will create the perfect base for any make up effect or can be used alone for a natural everyday look.
The set is offered in three shades, Fair, Light or Medium, with a choice of loose or pressed finishing face powder. Included in all sets is a moisturising foundation, foundation brush, a face powder (pressed or loose) and puff.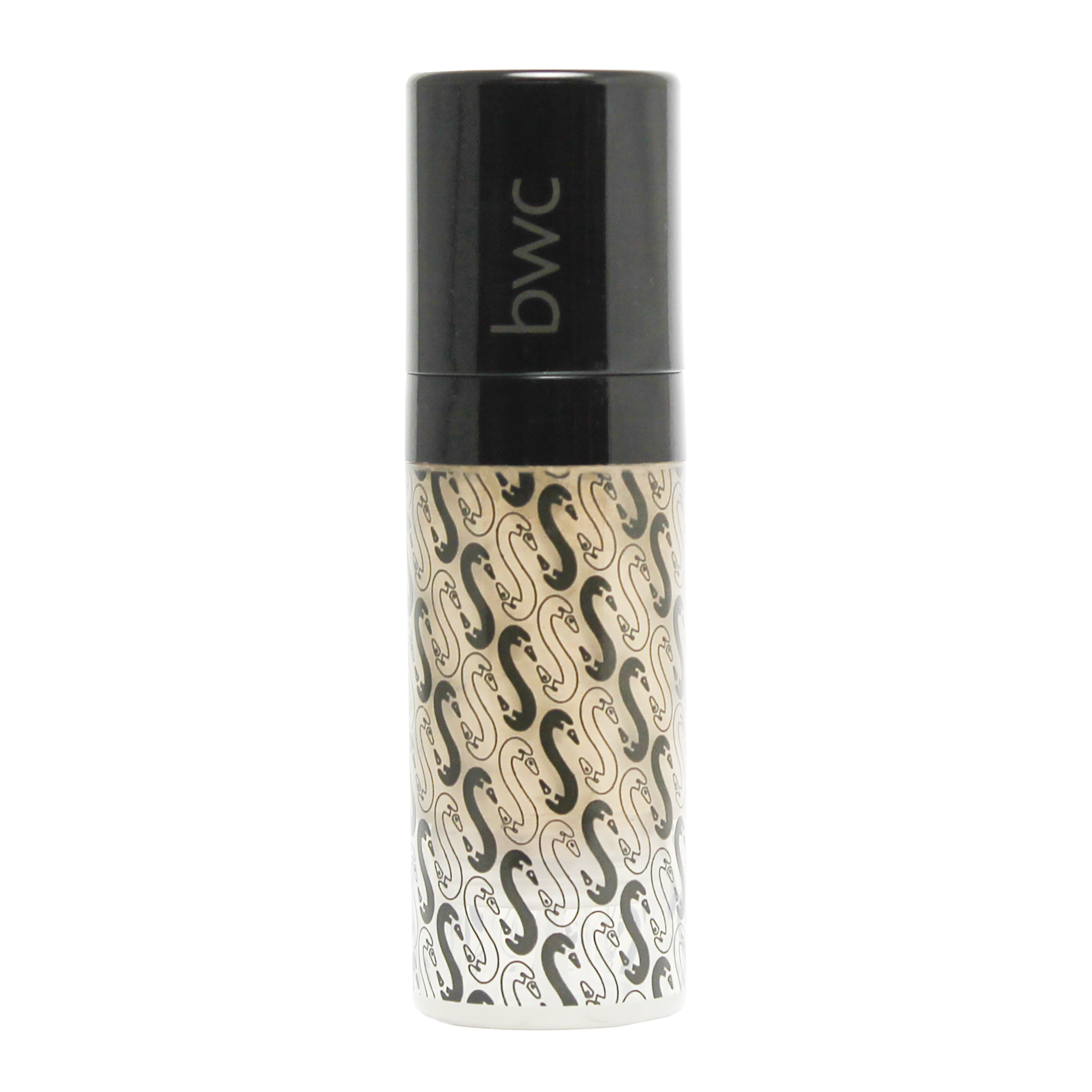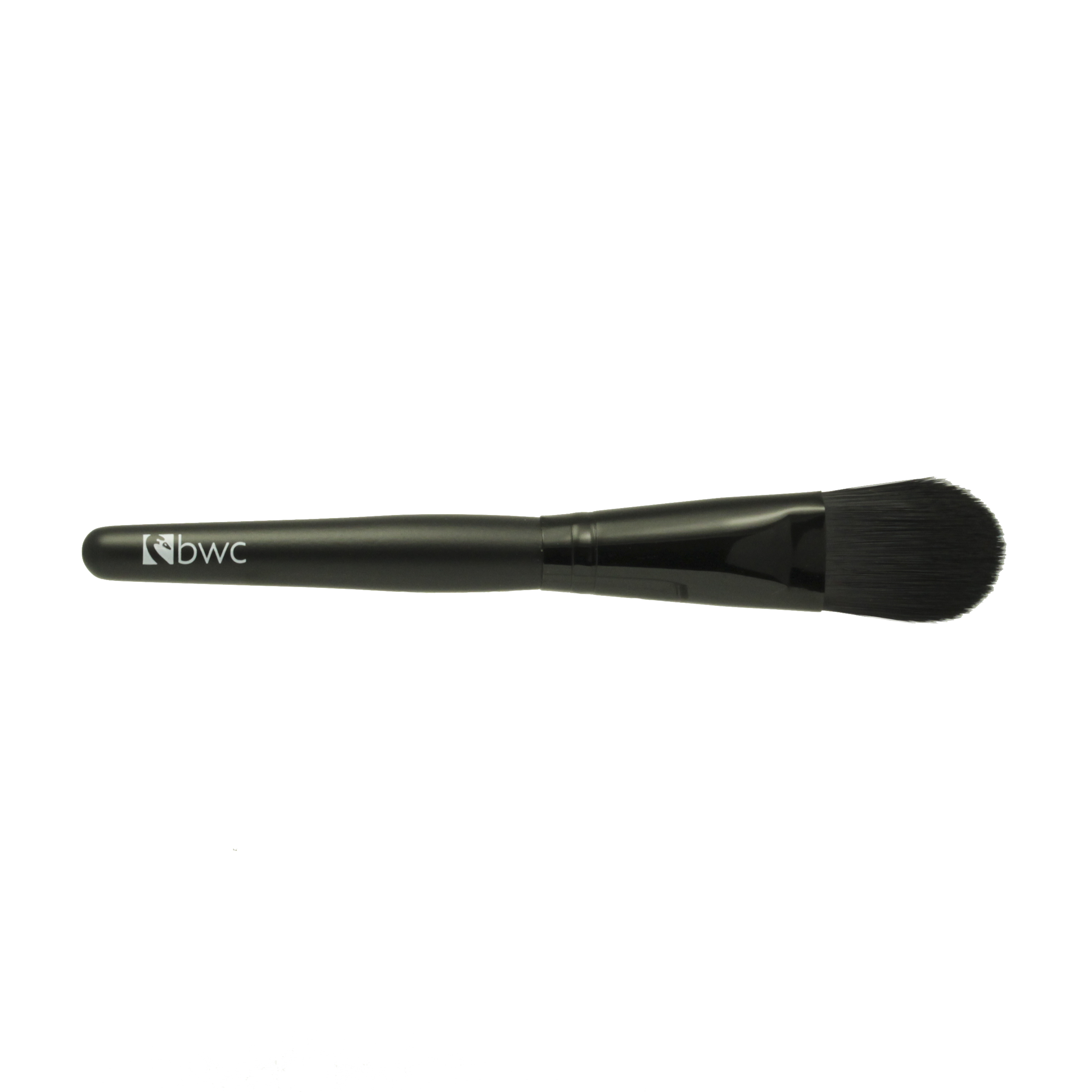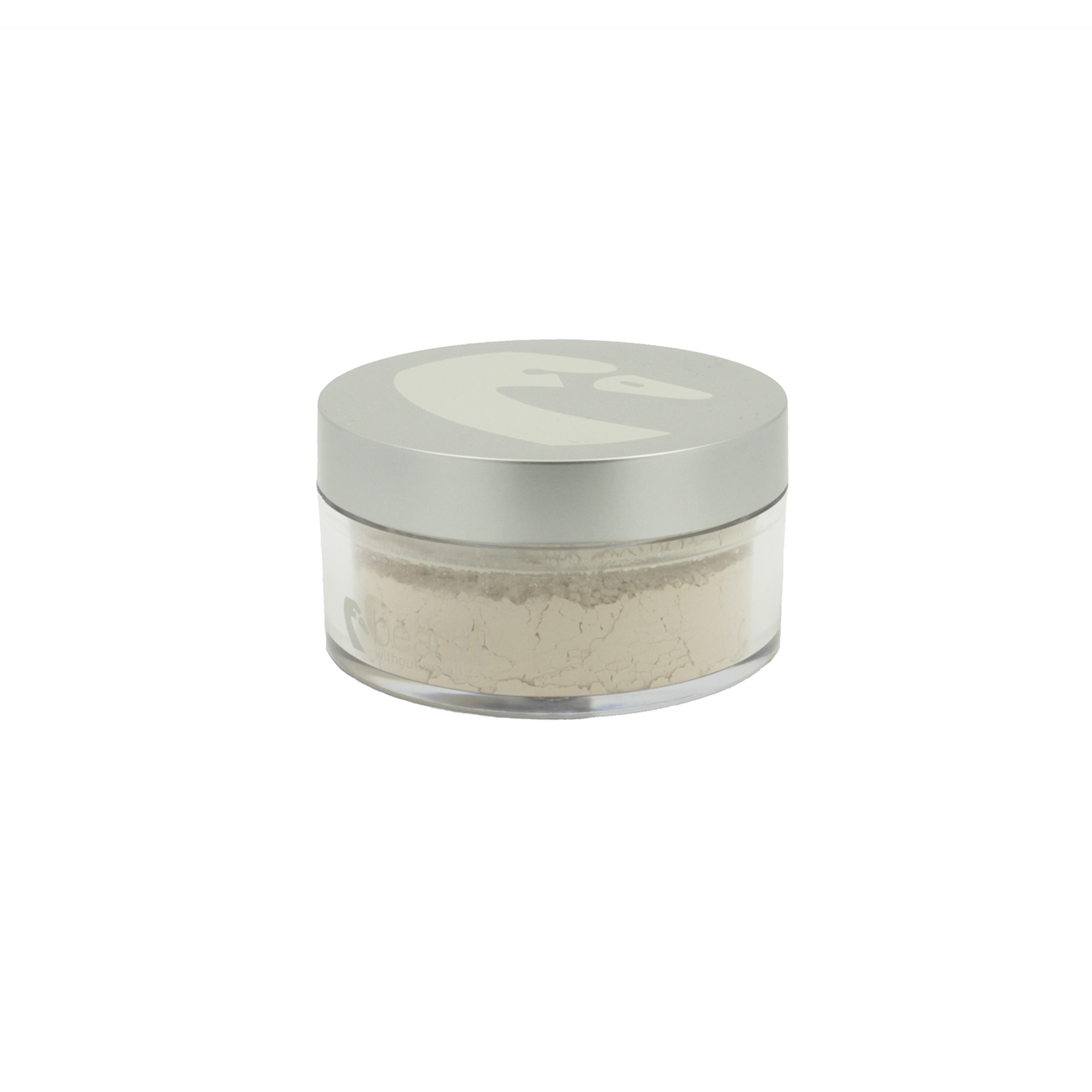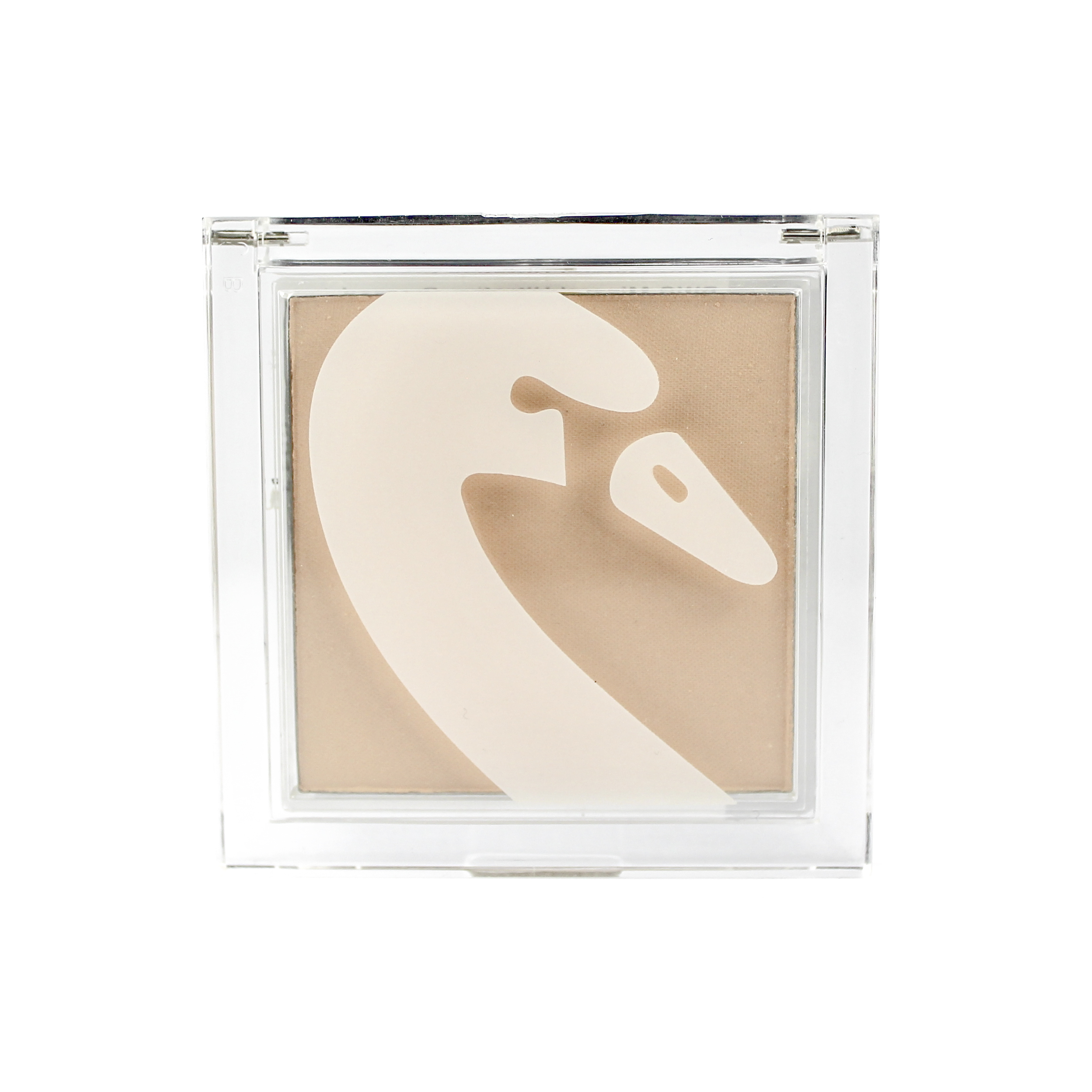 The Beauty Without Cruelty Ultimate Foundation is a light, non-comedogenic formulation that is buildable and has special moisturising ingredients - moisture balancing Pentavitin combined with jojoba oil, avocado oil and vitamin E. It can be used without pre-moisturising, particularly if you have oily skin, and will leave your face feeling soft and hydrated all day.
The creamy formulation smooths on streak free, either with fingertips for a light coverage or with the bwc Foundation Brush (included) for a more even and professional looking finish (see our 'how to apply foundation' for a longer tutorial https://www.bwcshop.com/blog/how-to-apply-bwc-foundations/ ). Choose your shade by comparing it with your natural skin colour under the jaw line. If you tend to tan easily, choose Light as a more yellow based shade, whilst if you tend to burn, choose Fair or Medium which are more pink based.
Remember to gently wash and reshape the brush after use (without soaking it) – it will make it last longer and maintain its effectiveness.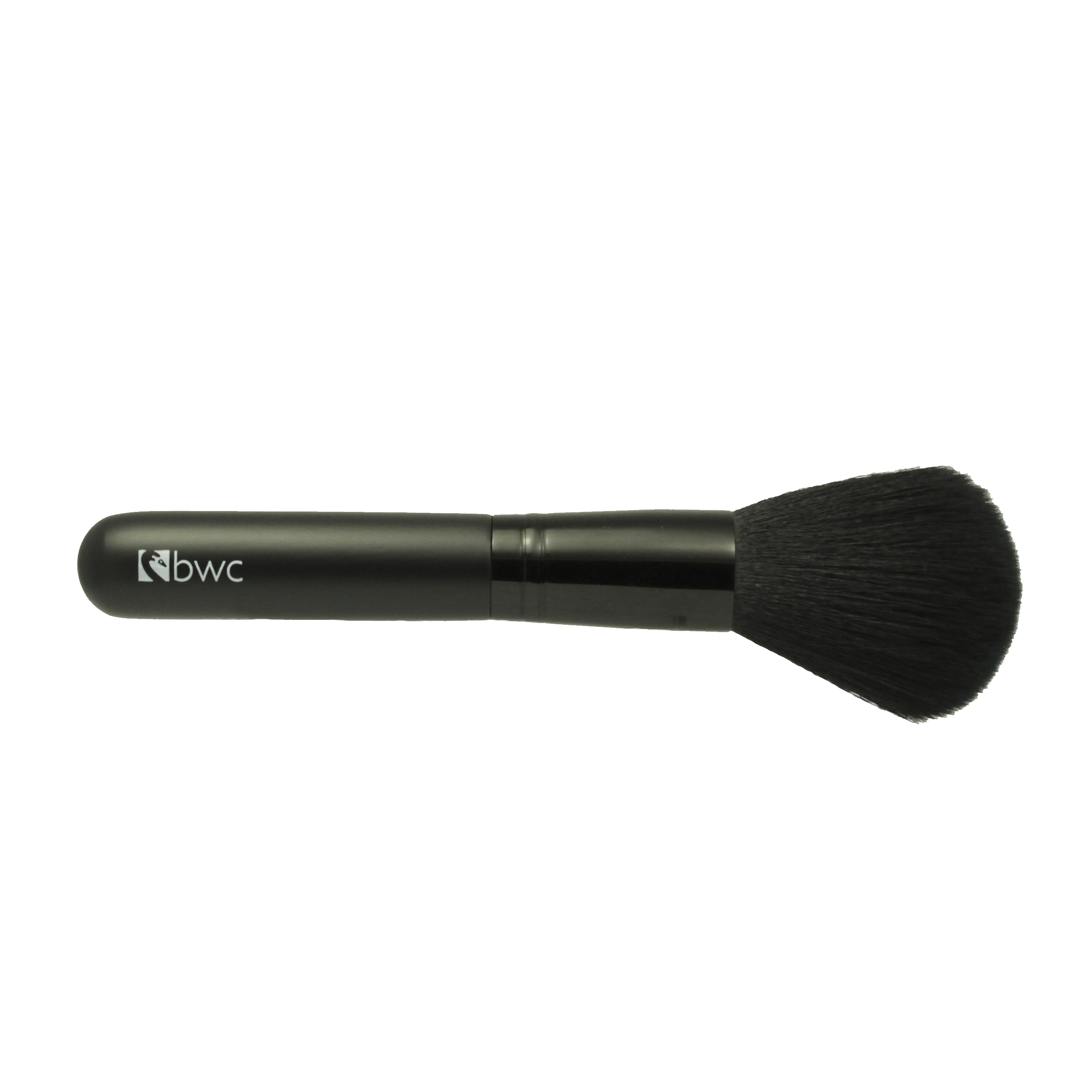 Apply a light covering of your chosen finishing powder – pressed or loose – to set the foundation. The powder is translucent, and will enhance the appearance of the foundation. It also helps the foundation last longer, and helps to reduce shine, especially if you have oily skin. Finishing Powder can be applied with the puff as provided, or a Beauty Without Cruelty Luxury Powder Brush https://www.bwcshop.com/bwc-luxury-powder-brush/.
Choice of powder is personal – pressed is an easier handbag option for top ups which many people also find easier to use, whilst loose powder can be more versatile, as it is freer flowing!
Simple, quick and effective for a natural yet sophisticated looking finish!
The Face Basics Gift Sets can be found here: https://www.bwcshop.com/gifts/